Sunday, October 16, 2005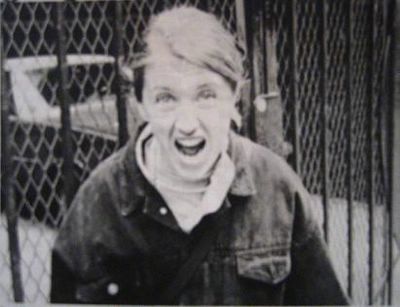 Coming soon...the long delayed and not nearly as good as I originally planned, but what the hell, Liz Phair Week!! A full week devoted to Liz Phair!!
(I'll do the best I can. I really had something much fancier in mind when I first conceived of Liz Phair Week!! but I'm short on time, as we all know by now.)
Anyway, we'll be covering everything you need to know about Liz Phair, the indie rock sweetheart who made good, recently releasing one of the most anticipated albums of 2005. Don't miss it!! It's really going to be great, even in truncated form.